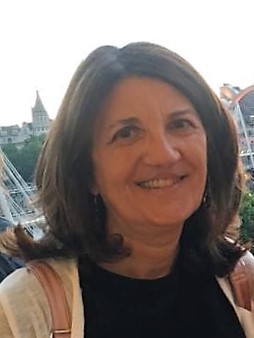 Lyla Ward has over 30 years' experience working with young people as a practitioner and manager in London Probation and Youth Offending teams which included operational and strategic responsibility for resettlement of young people and managing sexual and violent offenders.
Since 2006 she has worked independently as a training consultant mainly with Youth Offending and Early Intervention Services delivering bespoke events or open access courses predominantly in the fields of engaging young people, assessing and managing risk and vulnerability (safety and well-being) and planning and delivering interventions.
Lyla has been a London YJB Inset trainer for 12 years delivering risk management and intervention planning events. She helped developed a Pan London template for integrated planning (the IAP) and was the lead trainer for rolling this out across many teams prior to the implementation of AssetPlus.
She is one of the most experienced AssetPlus external trainers in the UK and her events are linked with improved motivation, understanding and quality.
She has delivered numerous gang and serious youth violence awareness training events for London Safeguarding Boards, education providers and foster care agencies.
Lyla's training focuses on developing resilience practice with an increased emphasis on building strengths and the contribution of agencies in helping children and young people achieve positive outcomes whilst protecting the public.
Contact
This email address is being protected from spambots. You need JavaScript enabled to view it.
07825 177573